The Legislative area is to represent current advocacy issues, laws, or other legal affairs pertaining to the state of Virginia or that are relevant to the RT profession in conjunction with the ASRT.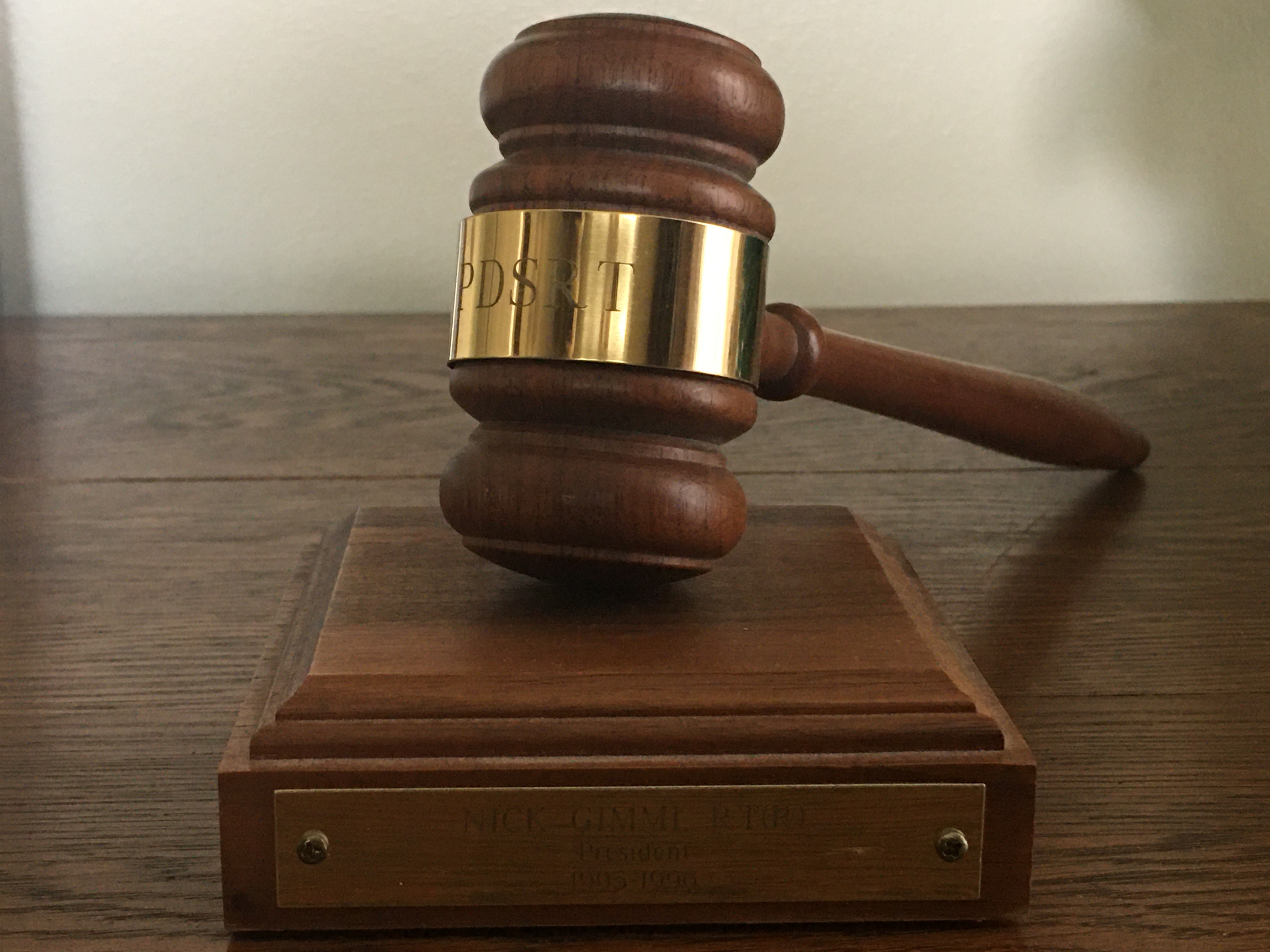 This area is for the Marketing Committee to share information about upcoming events that may require volunteers, advertising, and acquiring donations from businesses and sponsors that may be used throughout the year for VSRT sponsored events.
We also have access to all logos and marketing swag if needed...